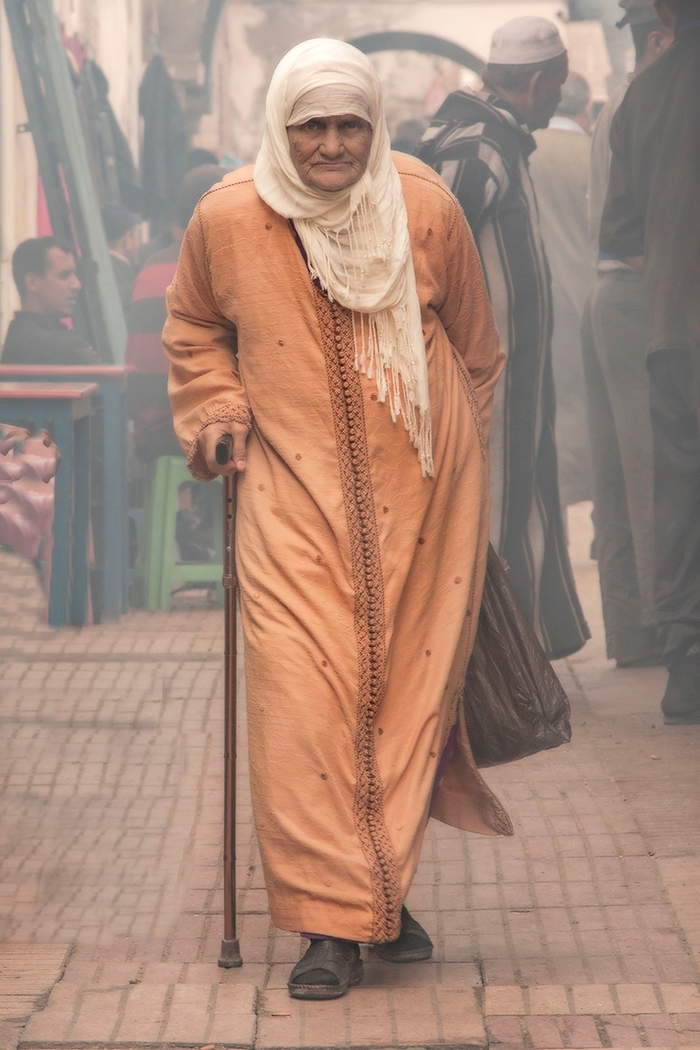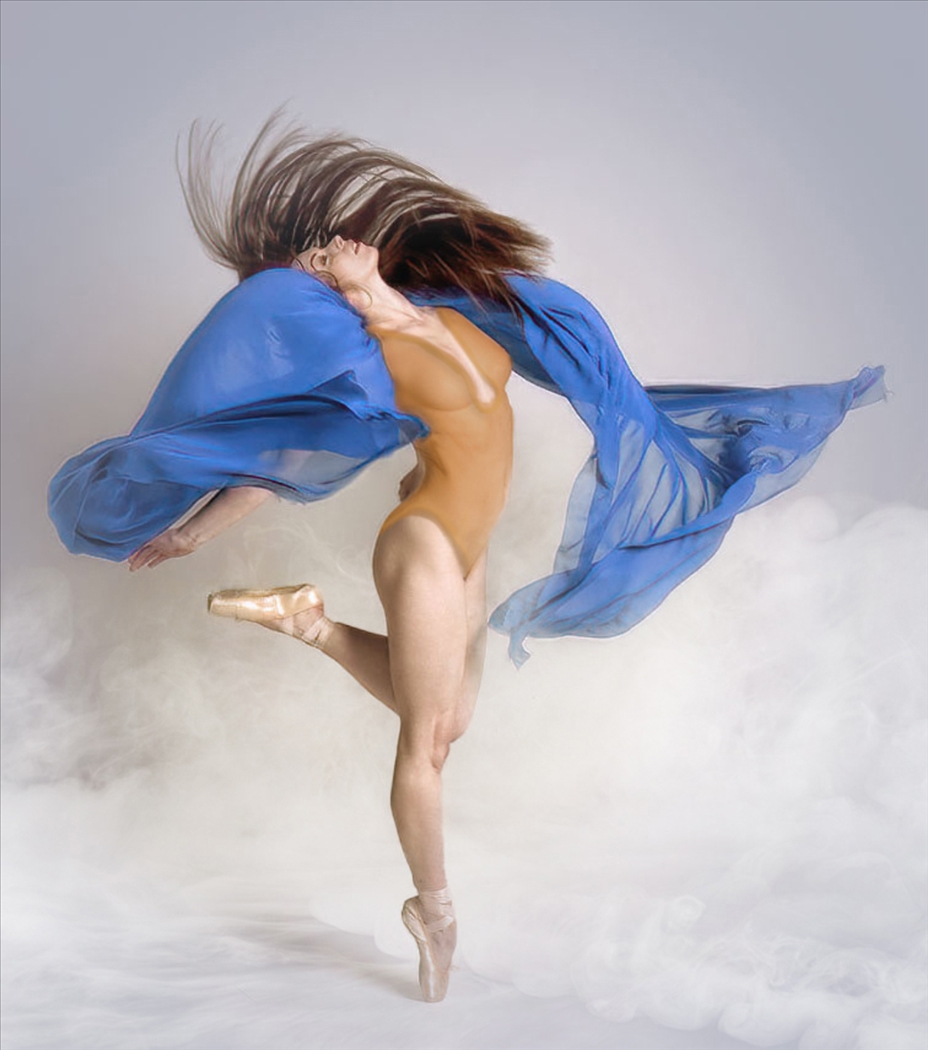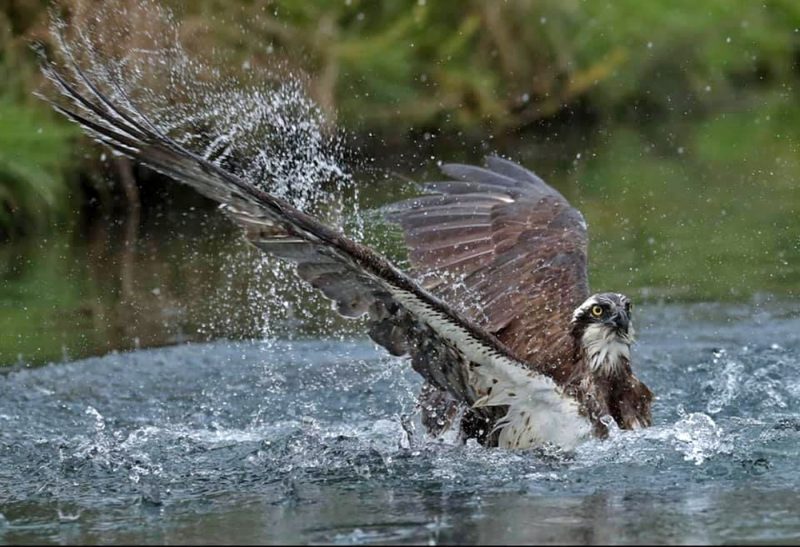 None_GREY-Lorraine_STROLLING-THE-SMOKY-LANES
020.0_Third_FREE-SPIRIT_ELLIS-David
OSPREY (Pandion haliaetus) 0040
Above is a selection from our Clash of The Titans competition
Welcome to Reflex Photographic Club
We are a friendly group of like minded people who love doing photography, our members are always happy to help you with anything from finding the "Manual" button to mounting your images for competition, our members range from Beginner to Experienced.
we meet on the 1st 2nd & 4th Thursday of each month, our meetings stat at 7:45 to 9:45, we have Lecturers come in and talk on their special subject or they will give hands on demonstrations.
So why not come along and have a chat we'll be happy to see you.
Model Night With Nicola
Reflex have been lucky enough to secure the International model Nicola for an evening on 23/9/23 for more information go to our "Club News" page.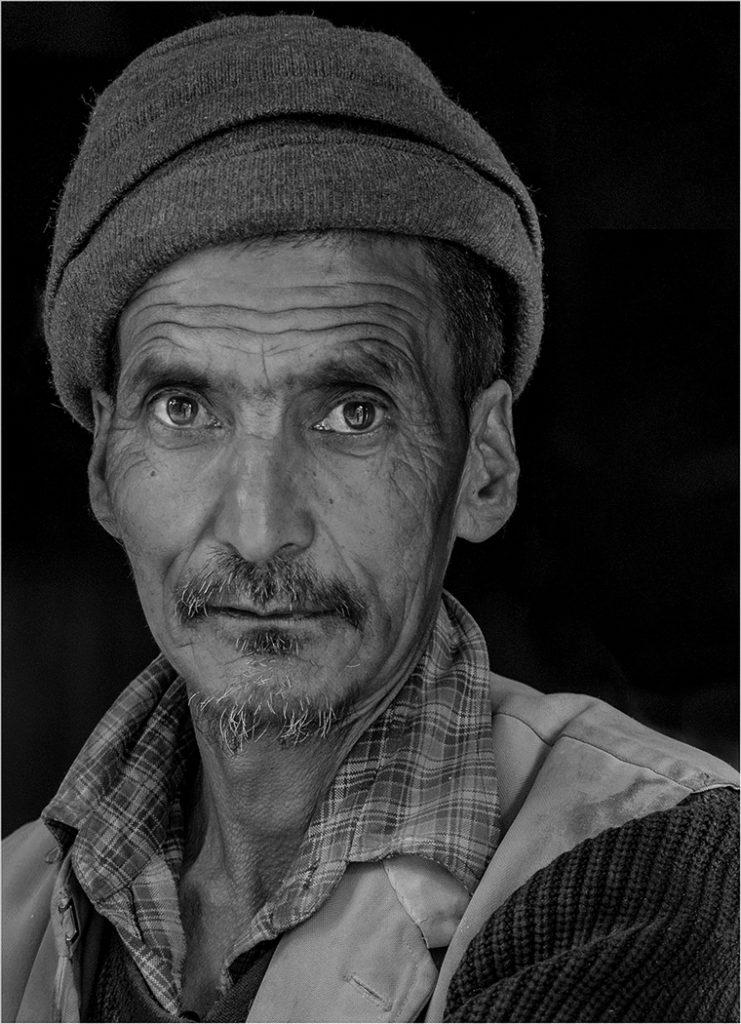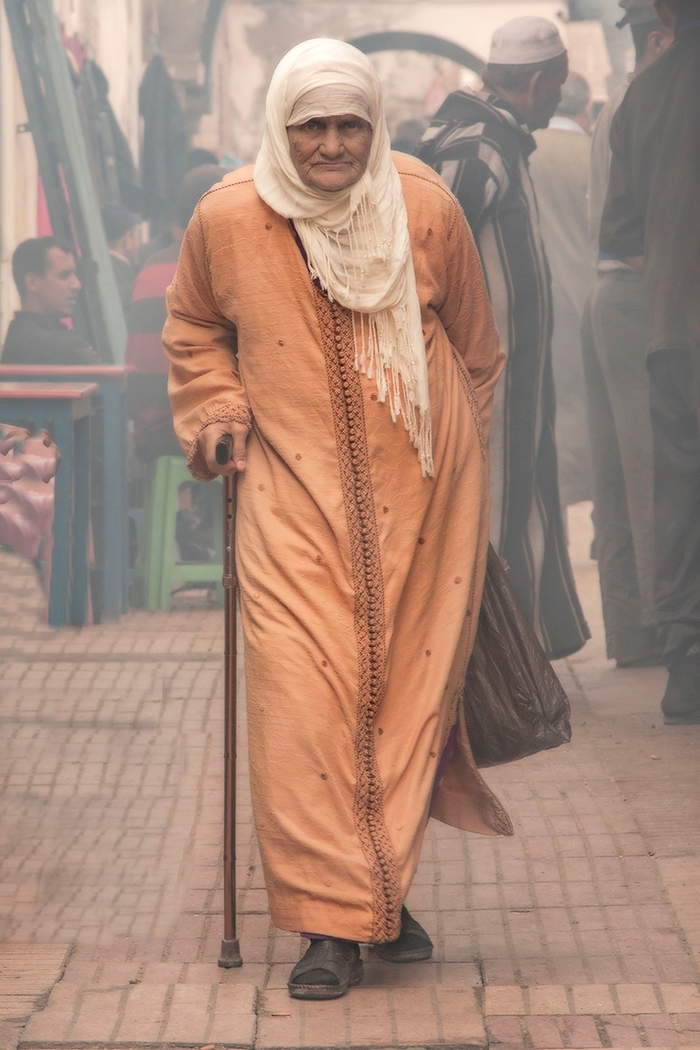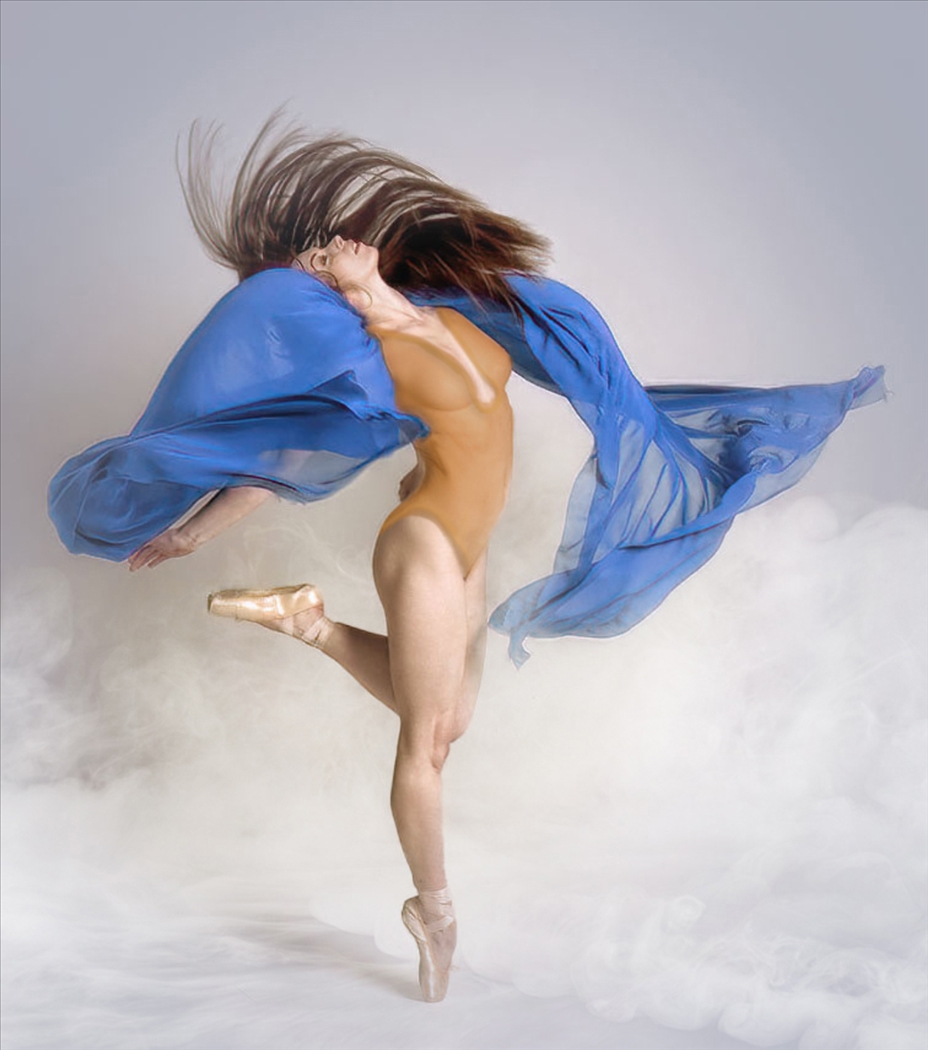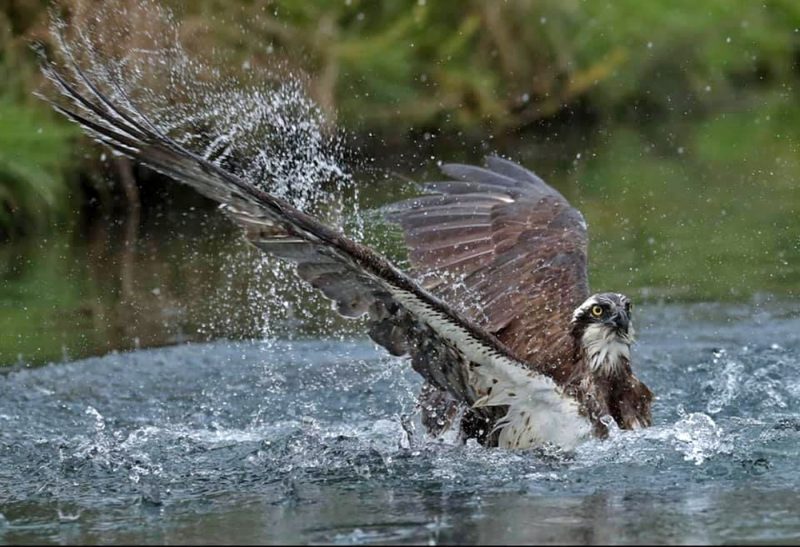 None_GREY-Lorraine_STROLLING-THE-SMOKY-LANES
020.0_Third_FREE-SPIRIT_ELLIS-David
OSPREY (Pandion haliaetus) 0040